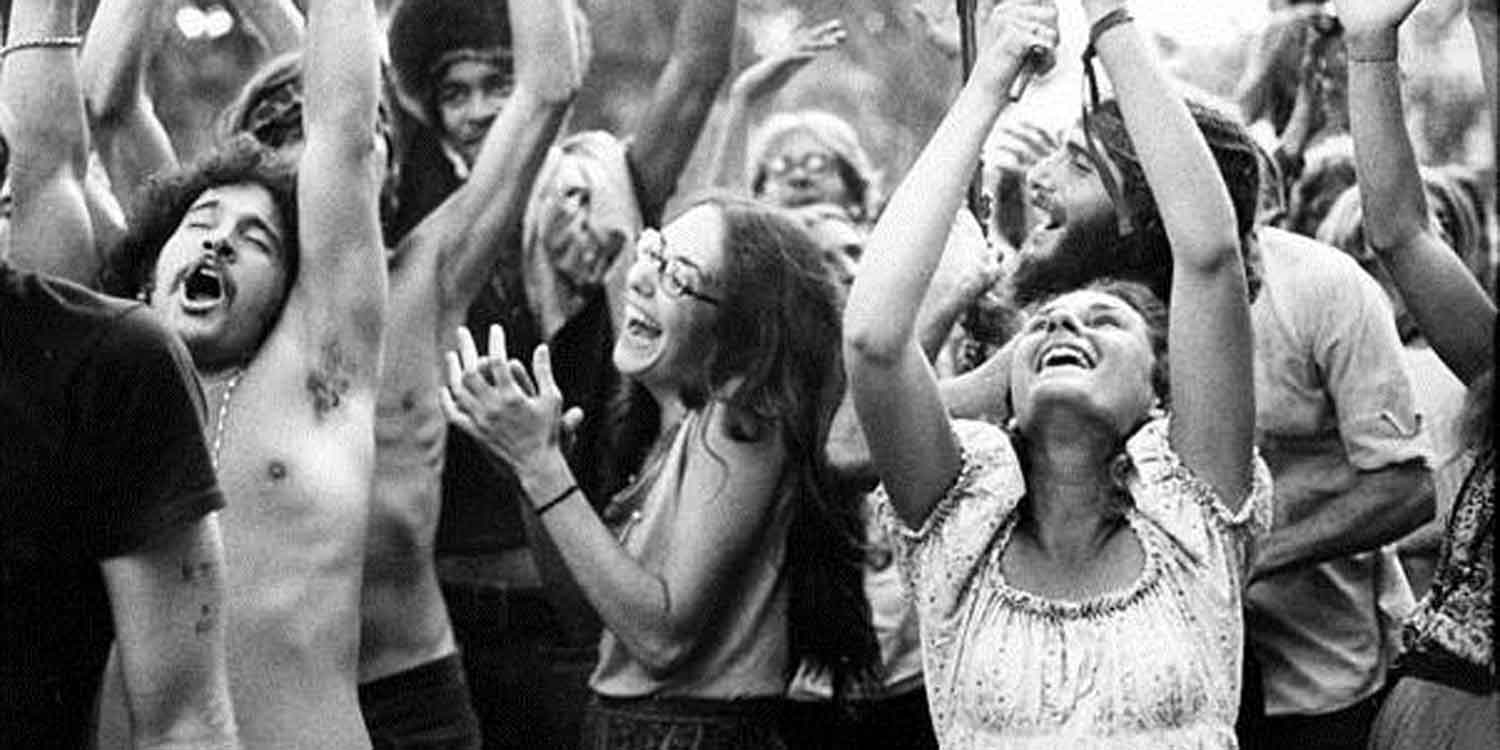 THE DISORDERLY WOMEN
Thu 25 Jun - Fri 26 Jun
Everything in Thebes is excellent.
Productivity is high; targets have been met; and the statistics are in perfect order.
And yet, a mysterious unrest has taken hold amongst the citizens, erupting in irrational and quite unplanned behaviours – ecstatic dancing, cult worship, and orgiastic rituals.
President Pentheus is determined to maintain control – and so sets out on a fateful journey up Mount Cythaeron. . .
John Bowen's 1969 poetic rewriting of The Bacchae by Euripides captures the beauty, terror and mystery of the original, and transposes it to the flower-power generation.
Featuring the music and clothes of '69, as well as the creative talents of students from the University of Essex Centre For Theatre Studies, this is the funny, fierce and unmissable annual CTS production, this year in honour of the 50th birthday of the University.
Turn on, tune in, drop out…
[The Disorderly Women Facebook event]