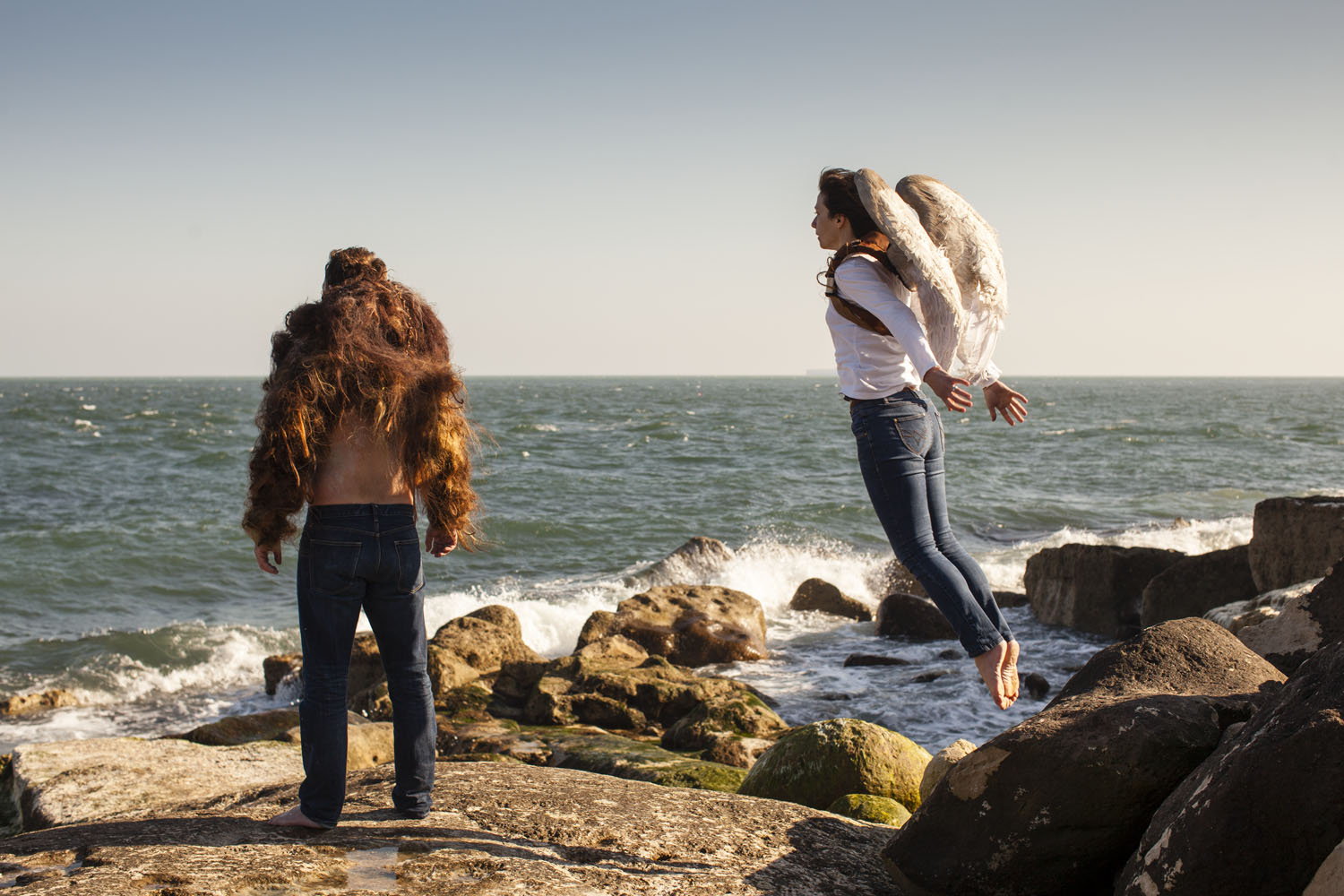 THIS LAST TEMPEST
Thu 27 Nov
This Last Tempest is a sequel to The Tempest and begins where Shakespeare left off. Caliban and Ariel are left alone on the enchanted island, watching Prospero's ship sail over the horizon and out of view.
Using the magic of the words Prospero taught them, his former servants, the "savage" and the "airy spirit" are free to begin again. They sing and perform wild tempests. As the storms rage endlessly around them they conjure-up their own brave new world, with new rules for a new society – where spirits and monsters are people and inanimate things are alive.
Part theatre, part gig, This Last Tempest draws on Uninvited Guests' collaborative approach to devised theatre. Working with composer and musician Neil Johnson, they fill this strange yet familiar island with guitar noise, evocative sounds and sweet airs.
From the makers of Love Letters Straight From Your Heart (@Lakeside Theatre, Feb 2013)
Uninvited Guests and Fuel present This Last Tempest from Fuel Theatre on Vimeo.