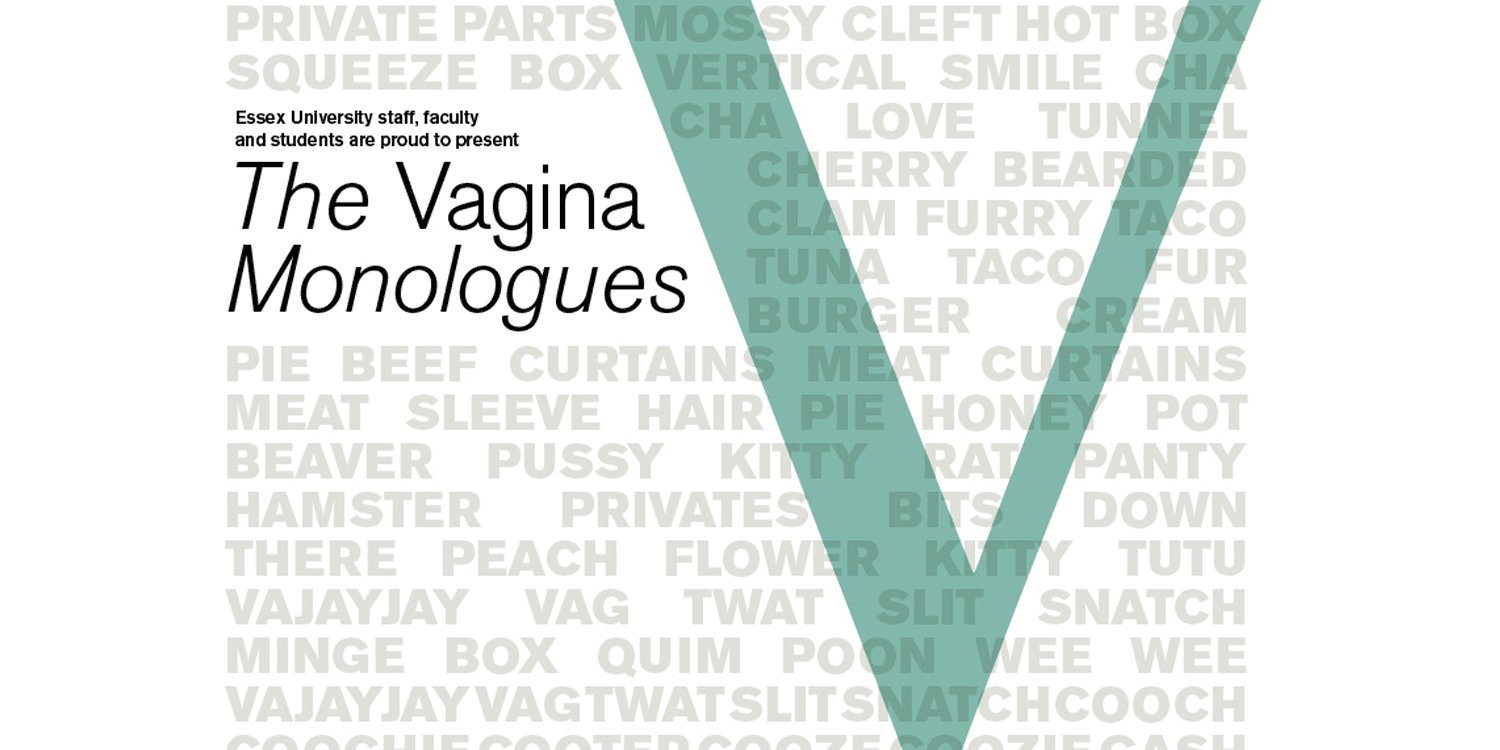 The Vagina Monologues
Fri 16 Feb - Sat 17 Feb
Essex University staff, faculty members and students are proud to present this Residence Life curated V-Day production of The Vagina Monologues.
The award-winning play is based on V-Day Founder/ playwright Eve Ensler's interviews with more than 200 women. With humour and grace, the piece celebrates women's sexuality and strength. Through this play and the liberation of this one word, countless women throughout the world have taken control of their bodies and their lives.
For more than a decade, The Vagina Monologues has given voice to experiences and feelings not previously exposed in public and brought a deeper consciousness to the conversation around ending violence against women and girls.
All money raised at both performances (including ticket sales) will be donated to CARA, a local charity who provide specialised support to victims and survivors of any kind of sexual violence.
Please be advised this performance starts at 8pm.