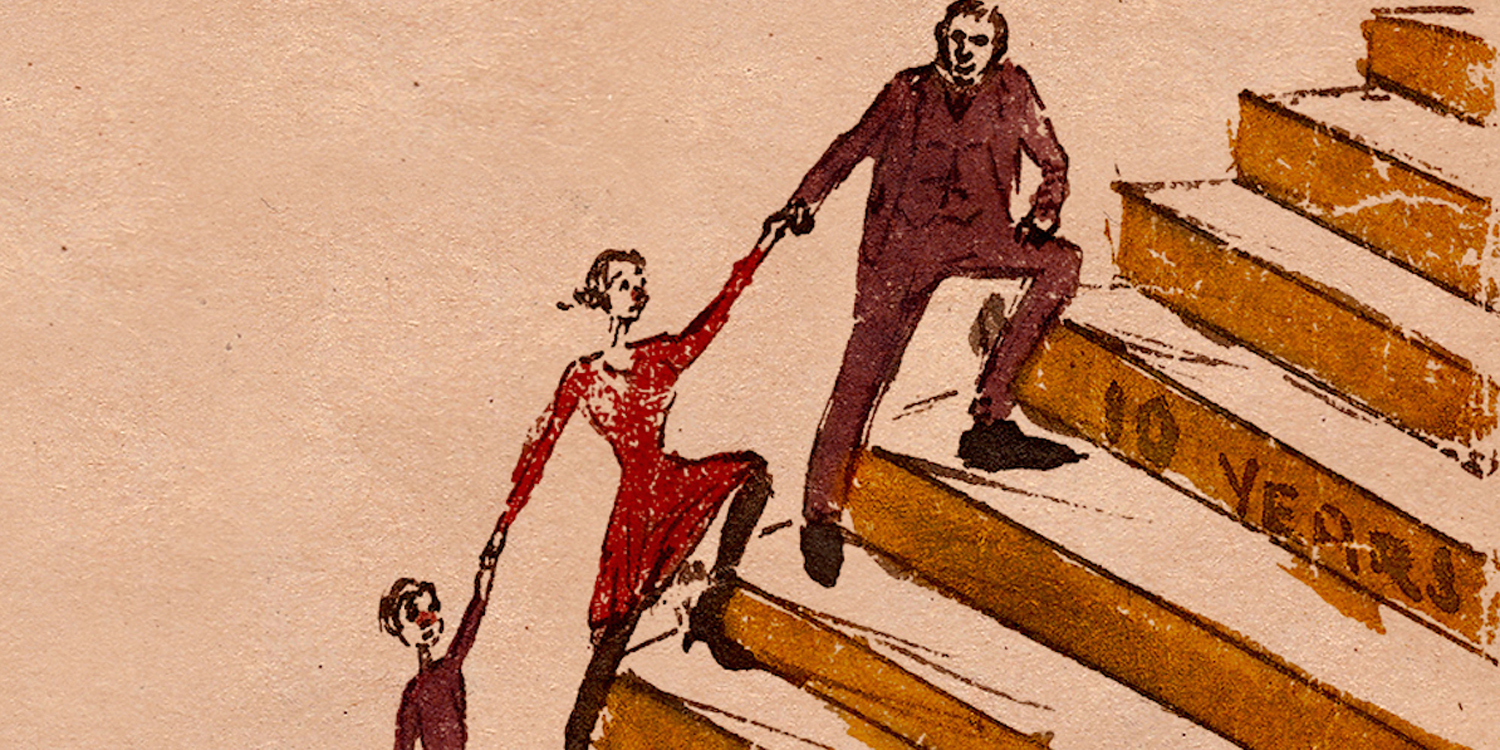 Wot? No Fish!!
Thu 01 Nov
Written and performed by Danny Braverman
Originally directed by Nick Philippou
"A show about love …. made with love" The Guardian
"A remarkable feat" Sydney Morning Herald
In 1926 Ab Solomons drew a doodle on the wage-packet he gave to his wife Celie. Throughout their marriage, Ab created a wage-packet picture every week chronicling family life.
Danny Braverman's 5-star solo show tells the story of the discovery of his Great-uncle Ab's art. Wot? No Fish!! is an extraordinary story about love, art, history and fish balls that has been performed across the globe to critical acclaim.