Calling all creatives!
Fri 1 Jun 2018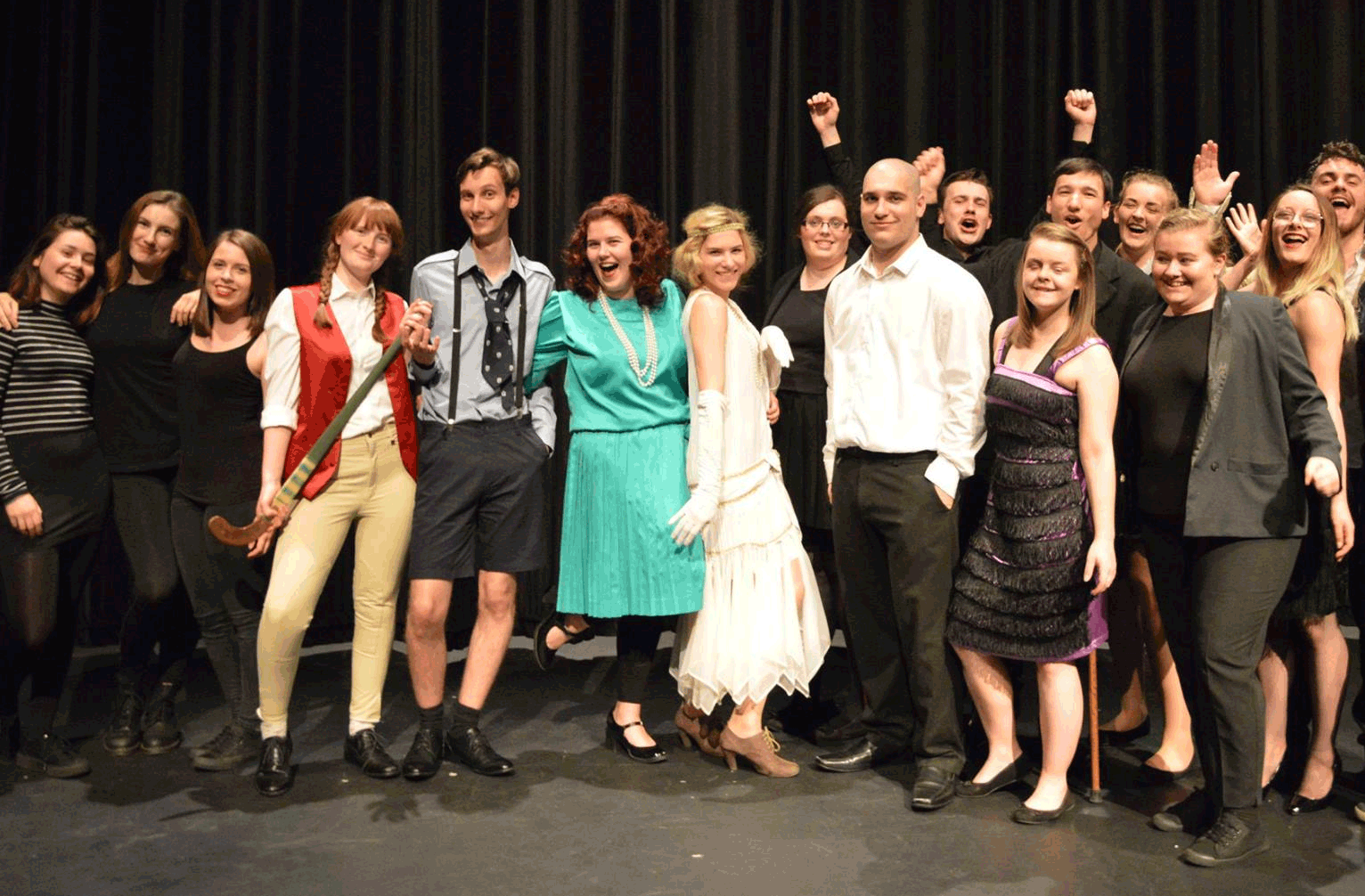 Every season at Lakeside Theatre we invites proposals from current and former University of Essex students for our studio space. These shows make up our 'Homegrown' programme.
What are we looking for?
Something that will inspire and excite our audiences.
Who can apply?
University of Essex students and alumni. You don't need theatre experience to apply we want to hear from anyone who has a good idea for a show!
What's the deadline?
Midnight on Friday 15 June 2018.
When are the studio slots?
Oct 23rd/24th, 2018
Nov 6th/7th, 2018
Nov 20th/21st, 2018
Want to apply?
Great! First up, make sure you read our Studio Slot Application Guidelines (below). Once you've done that, download the application form (also below) and send it to arts@essex.ac.uk by Friday 15 June 2018.
Got a question?
Email arts@essex.ac.uk and we'll get back to you as soon as we can.
Download the following to apply:
Good luck lovely people!