Historic, provocative and politically charged – the first ever UK tour by Freedom Theatre Palestine.
Fri 10 Apr 2015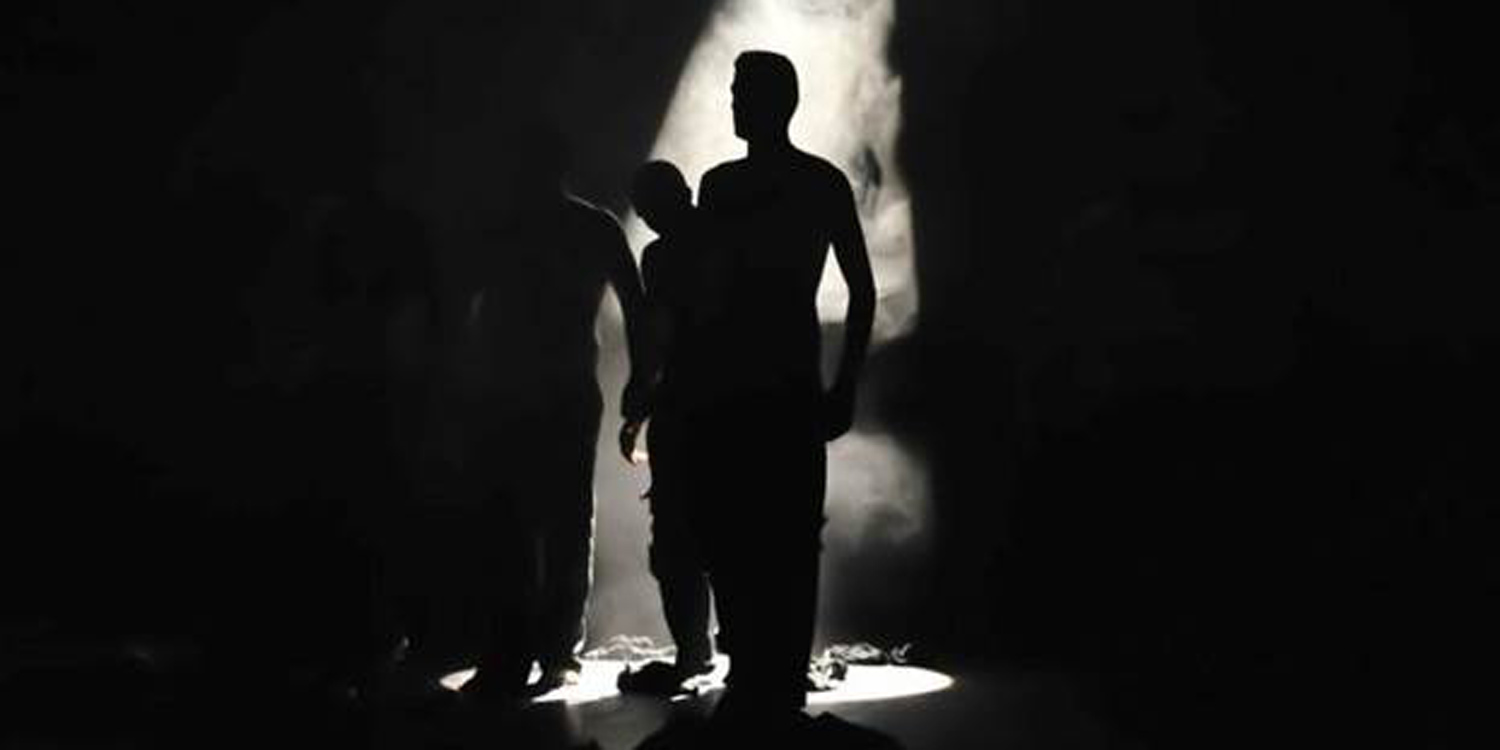 Lakeside Theatre and Colchester Arts Centre have reputations for bringing some of the freshest, most inspiring performances out there to Colchester. In May the two venues bring Freedom Theatre Palestine to Colchester for one night to perform The Siege as part of their first ever UK tour.
The historic performance will take place on Saturday 16 May at Lakeside Theatre, University of Essex. The Siege tells the story of a highly charged moment in Palestinian history.
It's April 2002: Spring in Bethlehem. A group of armed men seek sanctuary in the Church of the Nativity as the Israeli army closes in. The siege lasts for 39 days. While the world is watching, the fighters face whether to struggle to the end or to surrender. The Siege is inspired by true stories of fighters, now exiled across Europe, who were leading protagonists in an event that has acquired mythical proportions, yet their accounts have never before been told.
Based in the the Jenin refugee camp, Freedom Theatre is community-based theatre and cultural centre. Established in 2006, the theatre aims to generate  cultural resistance through the fields of popular culture and art as a catalyst for social change in the occupied Palestinian territories.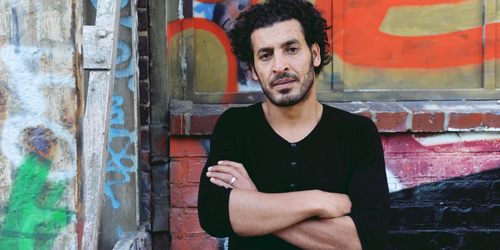 Tickets for The Siege are available now from the Lakeside Theatre Website. Due to the special nature of the performance we anticipate a very high demand for these so we recommend advance booking.