Lights up on National Theatre & RSC Live at the Lakeside!
Tue 20 Sep 2016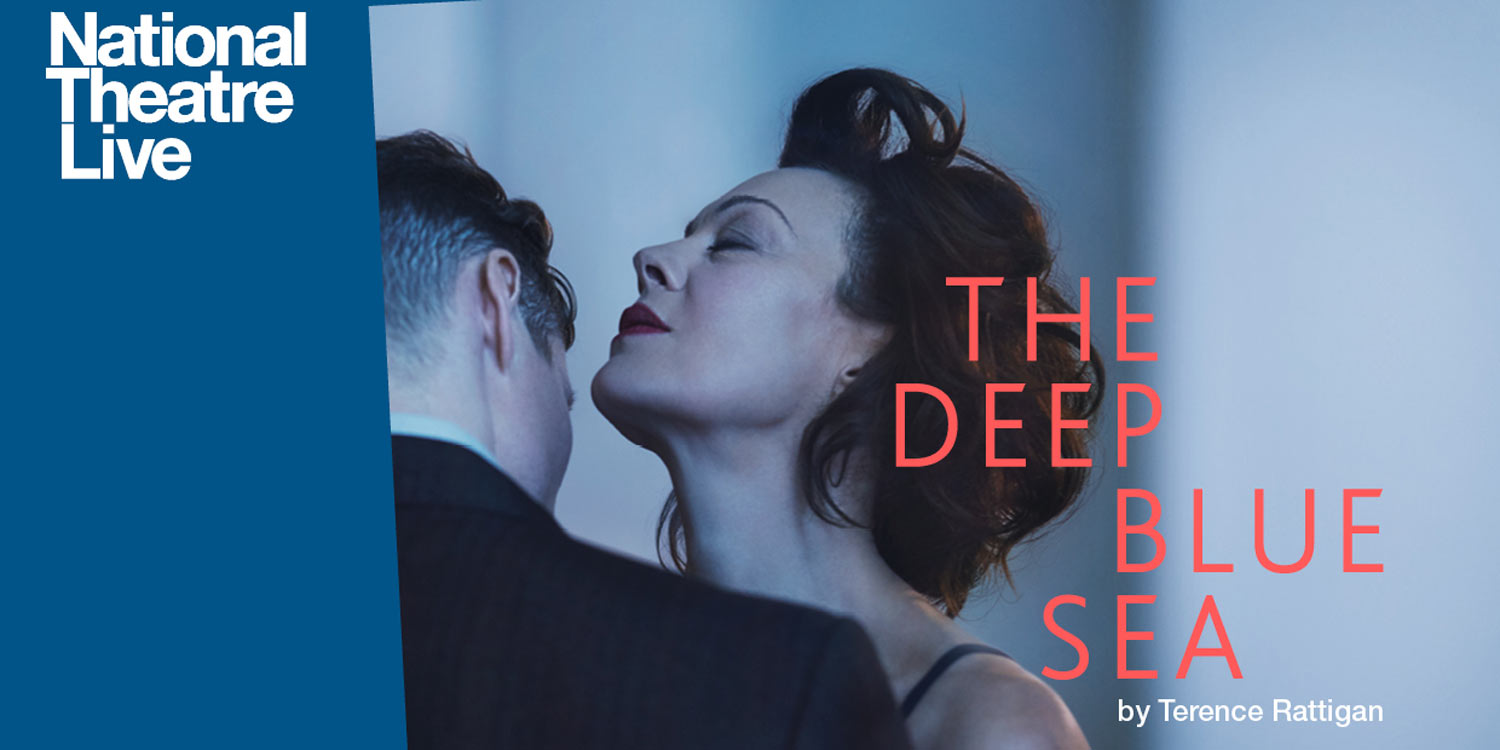 We're proud to announce that – after lots of hard work behind the scenes – National Theatre and Royal Shakespeare Company Live screenings are coming to the Lakeside!
We'll be bringing you the best productions from the best theatre venues in the UK, and projecting them straight onto our cyclorama wall in the main auditorium. This will be the only local venue that screens the National Theatre and Royal Shakespeare Company productions in an intimate theatre setting, where you can experience London theatre right here at the University of Essex's Colchester campus. And if that's not enough, there's free parking nearby, easy access, and a vibrant bar where you can enjoy pre-show and interval drinks as if you are really there!
You can enjoy these shows for just £10 a ticket for students/concessions, with a full price of £13.
Our first screenings feature the most acclaimed playwrights in modern history: Terence Rattigan, Bertolt Brecht, Harold Pinter, George Bernard Shaw and Henrik Ibsen. Not a bad start, is it?
You can purchase your tickets for the first two screenings from the Lakeside website now:
This will be followed in the new year by:
January 11 (RSC live) – The Tempest by William Shakespeare, starring Simon Russell Beale
January 12 (NT encore) – No Man's Land by Harold Pinter, starring Ian McKellan and Patrick Stewart
Feburary 2 (NT live) – Amadeus by Peter Shaffer, starring Lusian Msamati
February 16 (NT live) – Saint Joan by George Bernard Shaw, starring Gemma Arterton
March 9 (NT live) – Hedda Gabler by Henrik Ibsen, starring Ruth Wilson