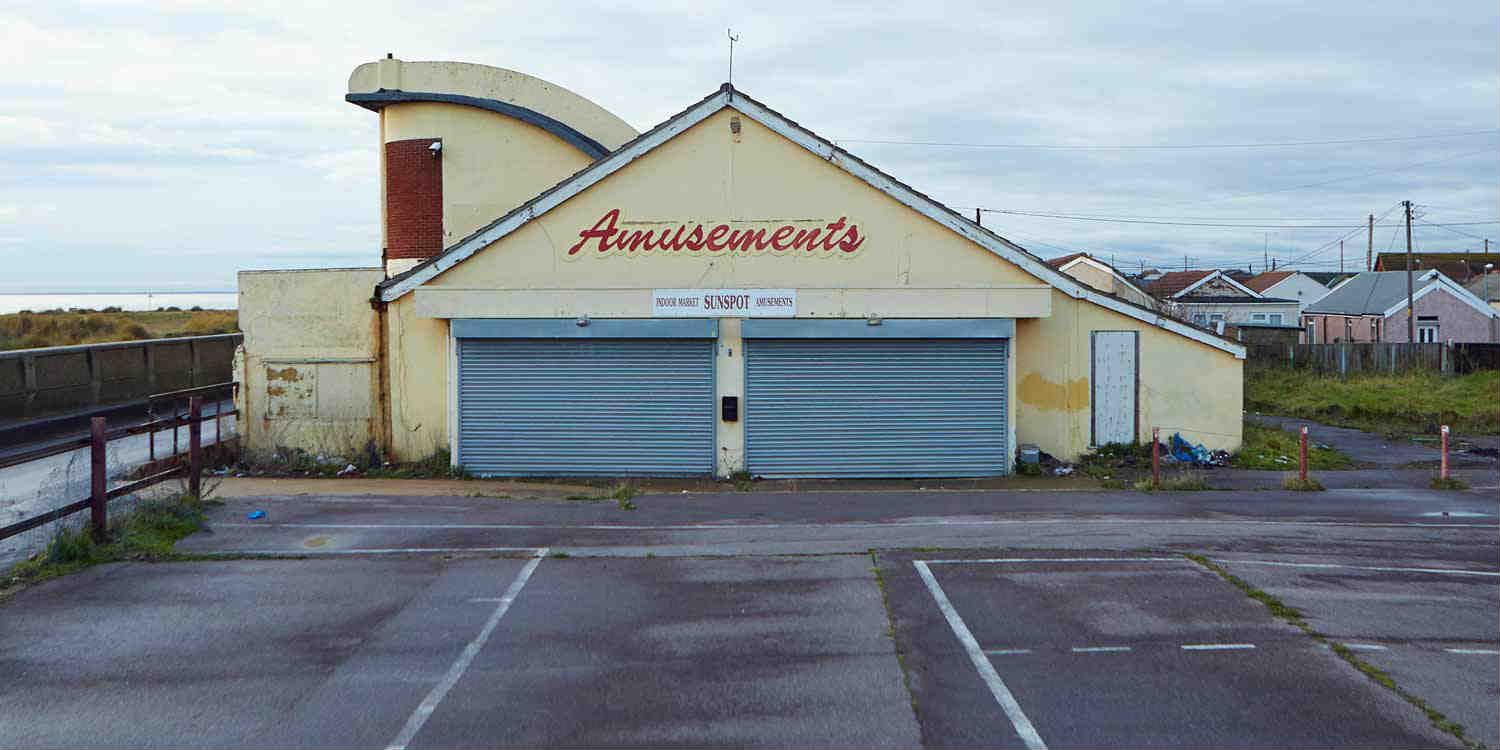 Carry On Jaywick
Thu 13 Oct
"Shine on, every day and night. And that's how we get through Jaywick."
Join new touring company Murphy & Co. and the critically acclaimed Kuleshov for Carry on Jaywick, a new play about Jaywick, the seaside gem of the Essex coast which has fallen on hard times but lives to tell the tale. Jaywick is currently ranked the most deprived town in the UK.
Made up entirely of the words of real people, Carry on Jaywick is a story of hope amongst the hopeless, laughter in the darkest times, and what it means to fight for where you're from.
Set in village halls and dance classes, during family rows and moments of inspiration, this heartwarming and hilarious 'reality play' will show you a slice of English life which has been forgotten by mainstream media.
"Jaywick is one of them places where you either make it, or break it. And a lot of people been breaking it round here."
Carry on Jaywick is about home, identity, and not letting life grind you down.
Running Time: 90m no interval