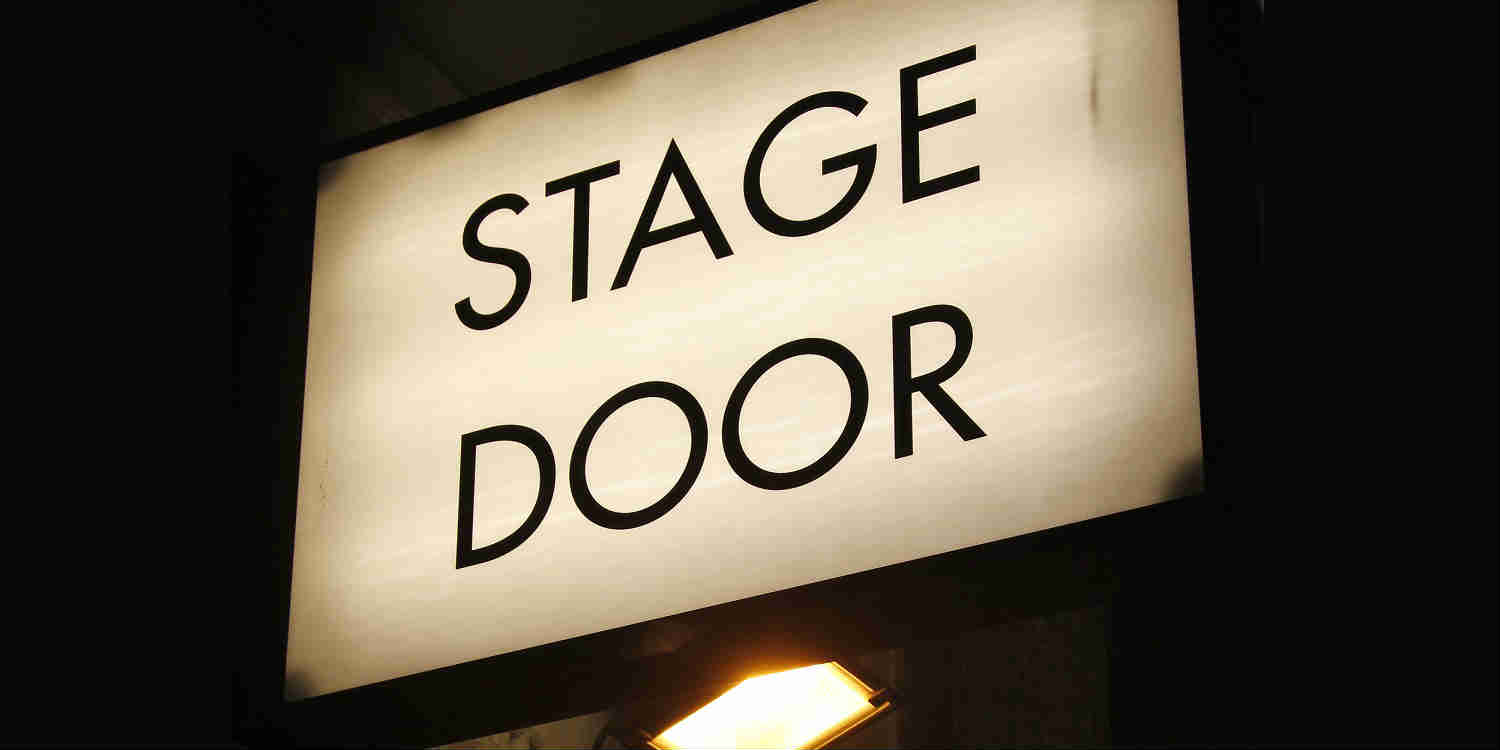 TAS 24 Hour Show: Train Departing In…
Sat 15 Oct
Could you stage a play from scratch in 24 hours?
That'll be the challenge for the Theatre Arts Society as they return to the Lakeside to flex their creative muscles in this flat-out sprint to the final curtain.  'Train Departing In' will consist of a series of monologues and duologues set in a modern day railway station. It'll be written, devised, rehearsed and (hopefully) perfected in just a 24 hour period.
Will the 7 year Gold Standard, 2015/16 Society of the Year award winners hold it together? Or will they crash and burn in a blaze of hubris? And which would you actually prefer to see?